Post-Conviction Law
If you have been convicted of a crime, it is not the end. You may choose to fight the conviction through the a postconviction motion. You should retain an attorney who specializes in postconviction law if you wish to challenge your case. Postconviction law typically requires experienced attorneys who know how to do extensive research and be able to present evidence, findings, and arguments to a judge. This requires lawyers who are highly attentive to detail and organization. The Sichta Firm is here to be your postconviction counsel to give you a second chance and make sure you are within your rights!​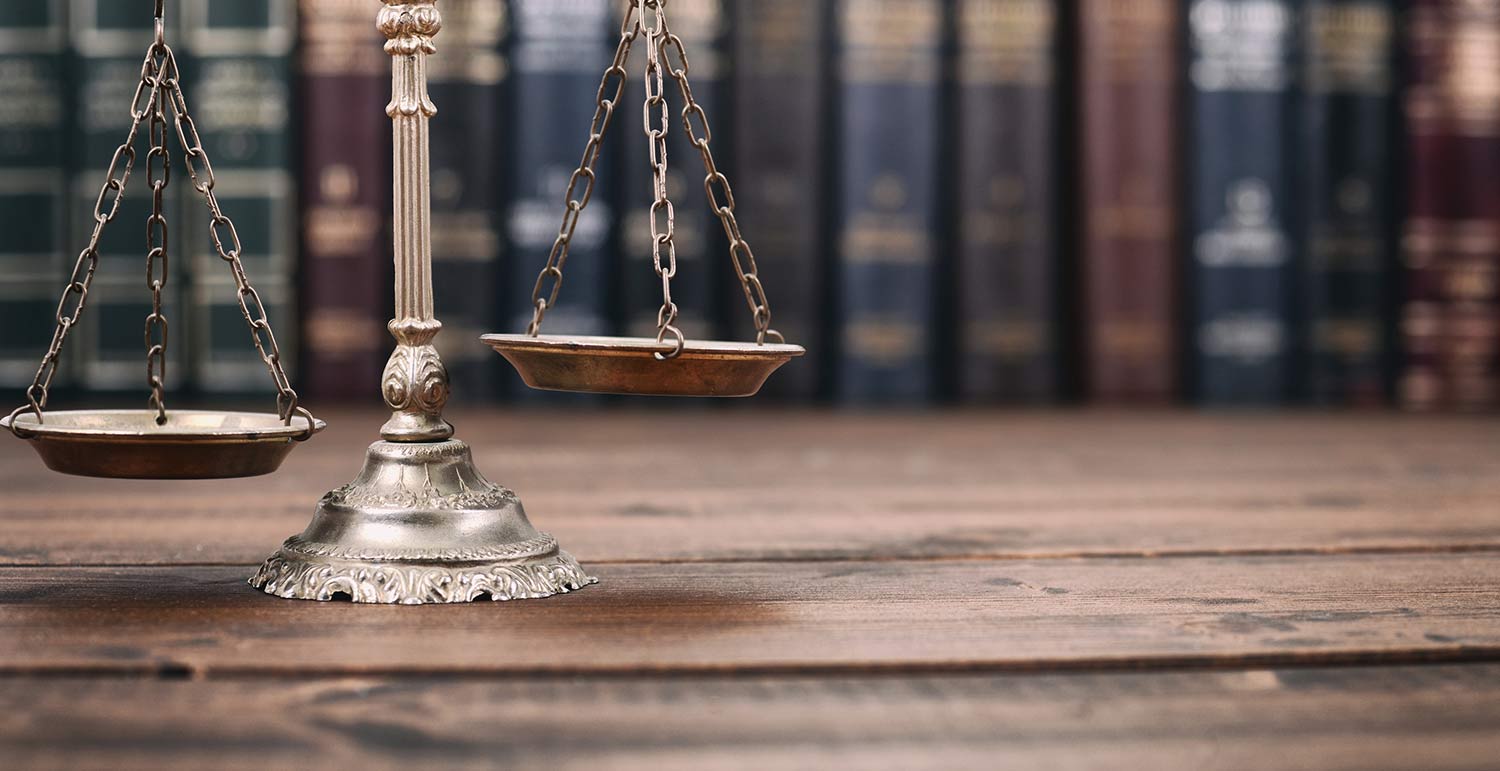 Reasons for filing a postconviction motion
Your trial or plea attorney was ineffective;
Your sentence is illegal;
You have new evidence that would probably produce an acquittal;
You have discovered either Brady or Giglio violations.
During high-anxiety and stressful times, it is important to keep your emotions in check and make sure you identify the best path to relief in your case. This is where we come in. Rick has been recognized a a "Super Lawyer" by Super Lawyers Magazine and Susanne has been recognized as a "Rising Stars"--a distinction given to only 2.5 percent of Florida attorneys under age 40.
Some of the matters the Sichta Firm can assist you with
R. 3.170 Motions to Withdraw Plea before or after sentencing
R. 3.850 Motions alleging newly discovered evidence, ineffective assistance of counsel, Brady, and Giglio violations, etc.
R. 3.800(a) Motions to Correct Illegal Sentence
R 3.800(c) Motions for Reduction or Modification of Sentence
R. 3.801 Motions to Correct Jail Credit
R. 3.853 Motions for Postconviction DNA Testing
Case Reviews where all appellate and petition deadlines are expired
Deadline
There are specific deadlines for filing your postconviction motion; under most circumstances, you will not be given a second chance if you let your deadlines expire. Consult with an attorney at The Sichta Firm to ensure that you preserve your postconvcition rights.