Post-Conviction Law
A criminal conviction isn't the end of the judicial proceedings. You can choose to fight the conviction through the Court of Appeals. Alternatively, you can file a motion for post-conviction relief in the trial court, which is different from an appeal.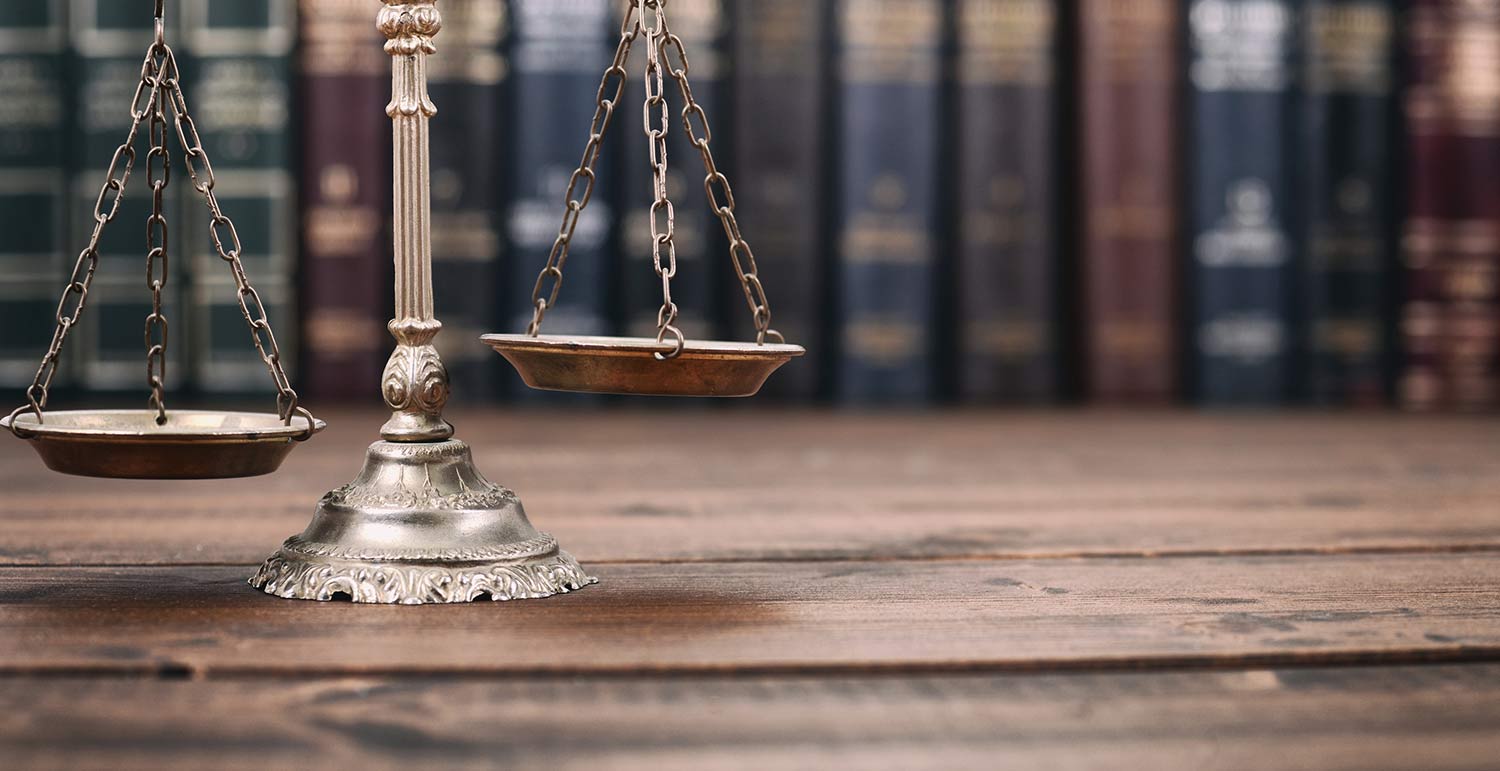 There are four major reasons for filing an appeal:
The lower court made a serious error of law (plain error);
The weight of the evidence does not support the verdict;
The lower court abused its discretion in making an errant ruling;
The claim of ineffective assistance of counsel under the Sixth Amendment.
So-called harmless errors, which do not affect the defendant's substantial rights, are not grounds for an appeal. The first step in navigating post-conviction law is to contact an experienced criminal appeal attorney and discuss whether the matter is grounds for appeal.
​
Criminal Appeal Attorneys
The criminal appeals process involves numerous steps and is more complicated than the original trial. Although you could represent yourself pro se, it is highly inadvisable. Even the smallest mistake or misunderstanding of post-conviction law could negatively impact your appeal.
A person considering a criminal appeal should seek advice and counsel from an experienced criminal appeal attorney. The attorneys at The Sichta Firm are well versed in the intricacies of appellate and post-conviction law and have successfully achieved reversals of numerous death sentences, as well as non-capital reversals and negotiated dispositions.
When navigating the appeal and postconviction process, you want an attorney with experience and a proven track record. Super Lawyers, an attorney rating service, has identified Rick Sichta as a Super Lawyer, and Susanne Sichta as a Rising Star—a distinction given to only 2.5 percent of Florida attorneys under age 40. Contact the knowledgeable criminal appeal attorneys of The Sichta Firm today about your criminal appeal proceeding.
The Criminal Appeals Process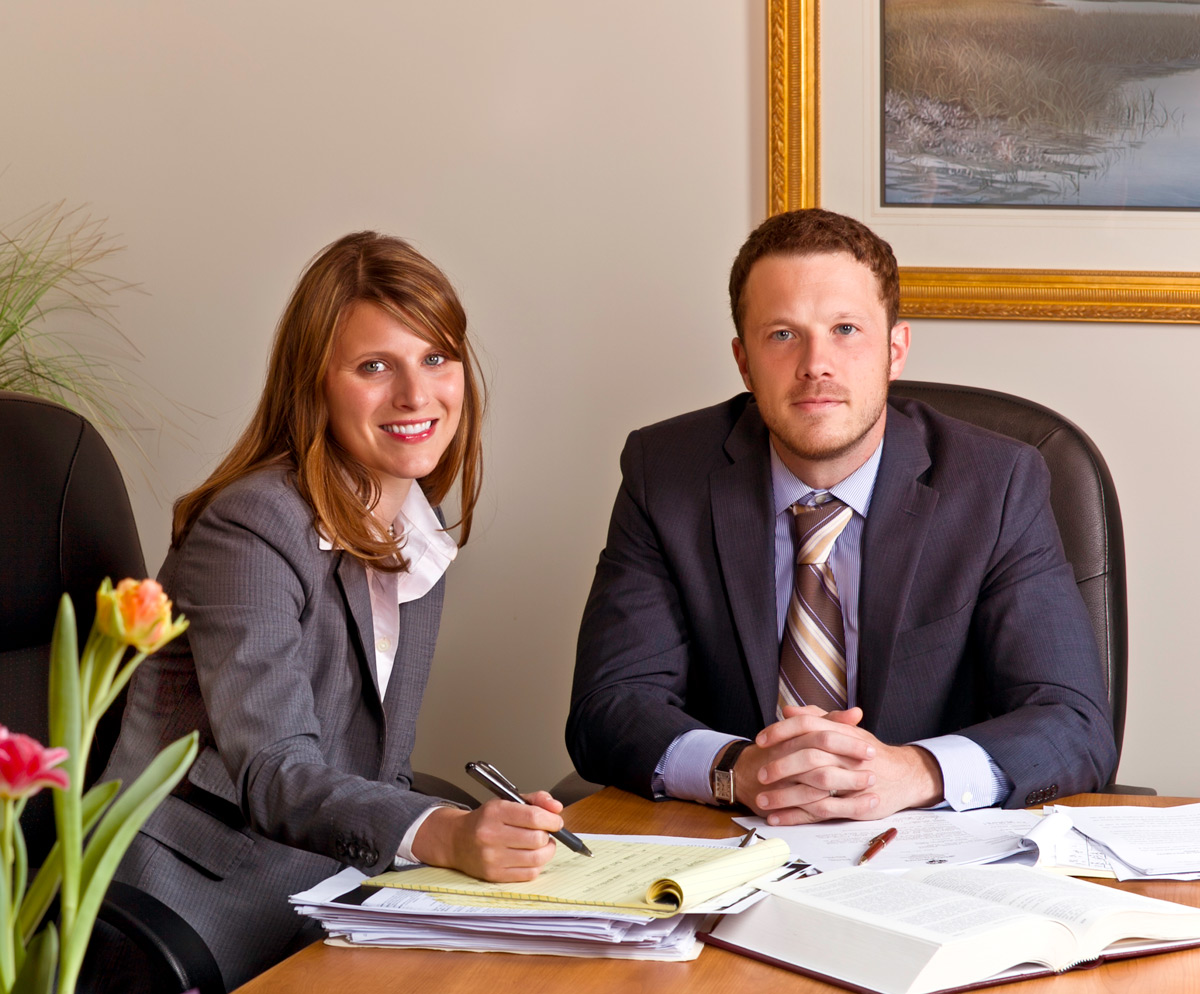 There is usually a strict deadline of 30 days to file a criminal appeal. If you miss it, your case will not be reviewed. The filing is done with the Clerk of the Court where the case was originally decided. At the time of filing, filing fees will be collected.
After filing a Notice of Appeal, a record of your case must be prepared by the clerk of the trial court and forwarded to the appellate court. The appellant is responsible for ensuring all necessary documents and transcripts are included. If transcripts are to be included, the appellant must make arrangements with the court reporter. Generally, appellants have 10 days to issue their instructions regarding the Record.
Filing a criminal appeal is not a chance to present new evidence. Instead, it is an opportunity to explain why the original court's decision should be affirmed or reversed. This explanation is laid out via an appellate briefing—a document that explains the legal arguments regarding the court's interpretation of the law or its application of the law to the facts of the particular case.
In some cases, appeals also involve oral arguments. Either party may request that the court allow the appellant and appellee to appear in person to argue their position and to answer any questions the judges might have.
The appellate court will then issue a written decision regarding the disposition of the appeal. The decision may be accompanied by an opinion explaining the court's decision. In most cases, the decision in a Florida appeals case will be issued less than six months after oral arguments are heard, and less than 12 months after the initial filing.
Postconviction
If you have been convicted of a crime, it is not the end. You may choose to fight the conviction through the a postconviction motion. You should retain an attorney who specializes in postconviction law if you wish to challenge your case. Postconviction law typically requires experienced attorneys who know how to do extensive research and be able to present evidence, findings, and arguments to a judge. This requires lawyers who are highly attentive to detail and organization. The Sichta Firm is here to be your postconviction counsel to give you a second chance and make sure you are within your rights!​
Reasons for filing a postconviction motion
Your trial or plea attorney was ineffective;
Your sentence is illegal;
You have new evidence that would probably produce an acquittal;
You have discovered either Brady or Giglio violations.

During high-anxiety and stressful times, it is important to keep your emotions in check and make sure you identify the best path to relief in your case. This is where we come in. Rick has been recognized a a "Super Lawyer" by Super Lawyers Magazine and Susanne has been recognized as a "Rising Stars"--a distinction given to only 2.5 percent of Florida attorneys under age 40.
DEADLINE
There are specific deadlines for filing your postconviction motion; under most circumstances, you will not be given a second chance if you let your deadlines expire. Consult with an attorney at The Sichta Firm to ensure that you preserve your postconvcition rights.
CONTACT US
Contact the Sichta Firm today if you need post-conviction representation by experienced Florida lawyers who will fight for you!
Awards and Recognition
Our Team
Learn about our board-certified criminal appellate attorneys.