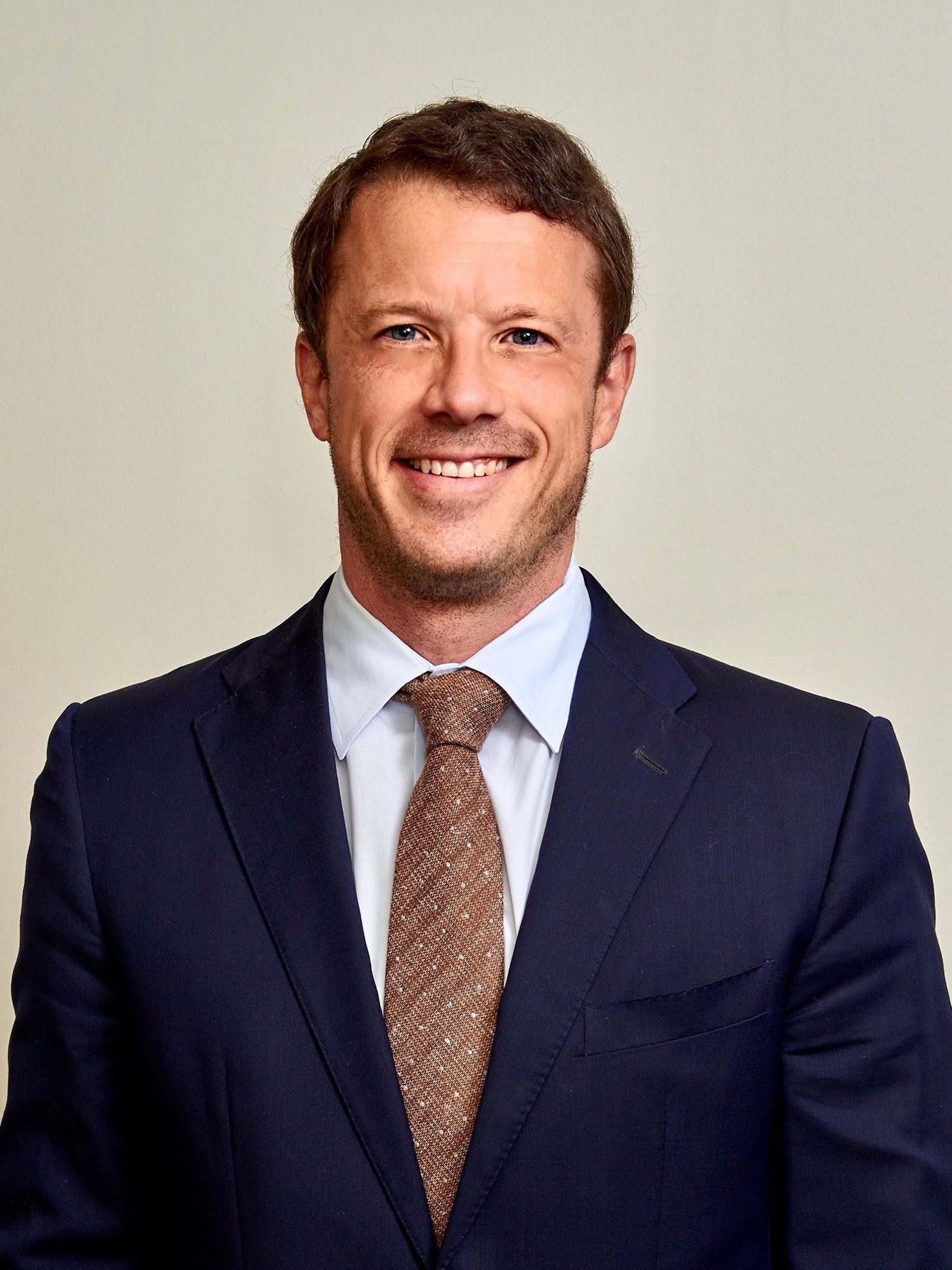 Rick Sichta, Esq.
Rick Sichta is a board-certified criminal appellate attorney who specializes in criminal appeals, including direct appeals, habeas corpus petitions, illegal sentences, and in postconviction. Rick has represented a multitude of clients, and has appealed and litigated cases to the First, Fifth and Fourth District Courts of Appeals, the Florida Supreme Court, the Federal Middle District Court of Florida, the Eleventh Circuit Court of Appeals, and the United States Supreme Court.
Rick is repeatedly listed as a "Rising Star" by Super Lawyers magazine—a distinction given to attorneys under 40 years old; and listed as one of the "Top 100 Trial Lawyers," in 2013 by The National Trial Lawyers. His work and opinions have been covered by The New York Times, Washington Post, Buzzfeed, Dateline NBC, Slate magazine, and The Huffington Post. Rick is also rated a perfect "10" on AVVO.com.
Rick has taught as an adjunct professor at Florida Coastal School of Law, and was a regional director at the Florida Capital Resource Center. During his tenure as an adjunct professor, he, with the help of his students, was ultimately successful in exonerating a client serving 45 years in prison. Rick's work has also led to the reversal of 12 death sentences, as well as numerous non-capital reversals. He has given various lectures on the death penalty in Florida and has appeared on television on numerous occasions, including Dateline.
Rick grew up in Wisconsin, and graduated from the University of Minnesota Duluth with cum laude honors, double majoring in criminology and sociology. He was a three-year letter winner on the university's varsity baseball team, and was also first-team Academic All-Conference his junior year.
Choosing to attend Florida Coastal School of Law, Rick served on the Student Bar Association's Legislative Committee, and as the Student Bar Association's vice president. Through the summer program at Tulsa University's law school, he spent time in Ireland and Belgium, studying international criminal law and intellectual property law. While in law school, prior to receiving his J.D, Rick consistently made the honor roll, including Dean's scholar.
Rick formed The Sichta Firm after spending over eight years at the Jacksonville AV-rated boutique law firm Tassone, Sichta & Dreicer, LLC, where he made partner at 27.
Rick enjoys playing baseball, knife throwing, whitewater rafting, hiking and traveling. He has been to China (including the first base camp on Mt. Everest) and numerous countries in Europe, Central and South America.

Rick established The Sichta Firm, LLC with his wife and law partner, Susanne Sichta in 2013.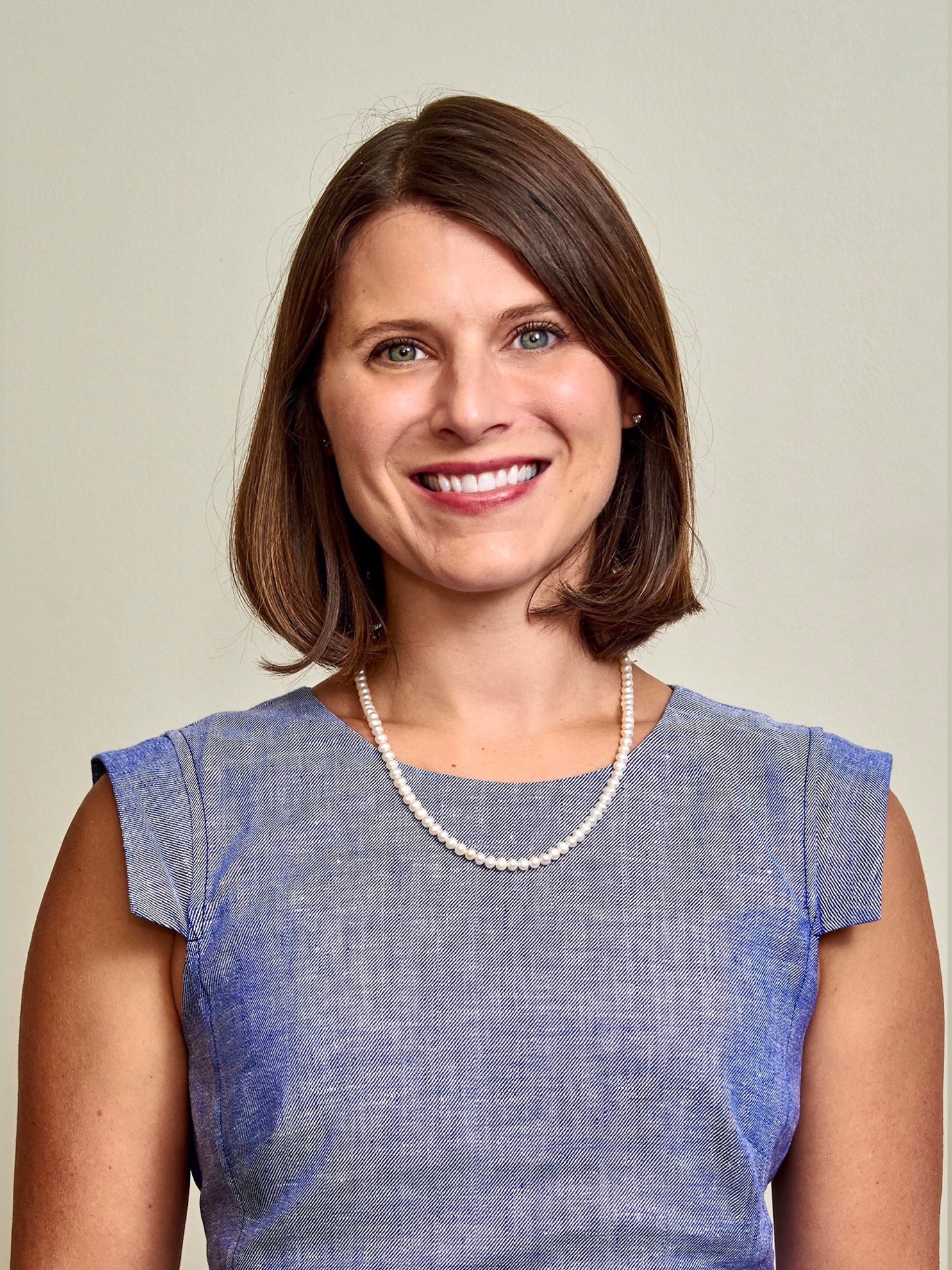 Susanne Sichta, Esq.
Susanne Kaye Sichta was raised in rural Wisconsin and graduated summa cum laude with a B.S. from Northland College. From there, she received her J.D. from the University of Idaho College of Law.
Susanne became a member of the Florida Bar in 2008. She has dedicated her practice exclusively to criminal defense law. In 2013, she and her husband, Rick Sichta, established The Sichta Firm, LLC in Jacksonville, FL.
As a criminal appellate attorney, Susanne has filed postconviction motions throughout Florida and handled appeals and petitions in several District Courts of Appeals, the Florida Supreme Court, the United States District Court for the Middle District of Florida, the Eleventh Circuit Court of Appeals, and the United States Supreme Court.
Susanne's work has resulted in exonerations, reversals of death sentences, sentence reductions, plea withdrawals, reversals for new trial, and corrections of sentencing errors.
Susanne is an alumnus of the First District Appellate American Inn of Court and a member of the criminal and appellate sections of the Florida Bar. She is listed as a "Rising Star" in Super Lawyers magazine—a distinction given to only 2.5 percent of Florida attorneys under 40 years old.
When Susanne is not working, she enjoys hiking, gardening, and spending time with her family.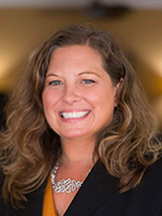 S. Nicole Jamieson, Esq.
S. Nicole Jamieson has worked as a criminal trial attorney for the entirety of her thirteen-year legal career. Nicole has had over fifty-five jury trials, including capital and homicide cases. As a young assistant public defender for the 4th Judicial Circuit, she had seven consecutive not-guilty verdicts in misdemeanor cases. Nicole's practice focuses on criminal trial work, capital cases, Hurst resentencing cases, juvenile life without parole resentencing cases, post-conviction, Jimmy Ryce, and mitigation work.
Nicole grew up in South Carolina, where she worked for a local defense attorney as a teenager. During college, she interned at the Charleston County Public Defender's Office, solidifying her desire to dedicate her life to criminal defense. After graduating from the College of Charleston with a B.A. in political science in only three years, she then relocated to the Jacksonville, Florida area where she attended Florida Coastal School of Law.
Graduating with a J.D. in 2005, Nicole began a career in indigent criminal defense for the state of Florida. Her experience included a wide variety of criminal trial work for the Public Defender's Office in Jacksonville, Florida, where she also did Jimmy Ryce defense. Nicole then worked for the Public Defender's Office in the Second Circuit, where she focused on capital defense. In 2012, Nicole joined the Office of Regional Conflict Counsel (RCC). At RCC, Nicole was the director of the Nassau County office and the supervisor for the capital team in the Fourth Circuit. Nicole's work on a juvenile homicide case was recently featured in the BBC documentary, "American Justice." Additionally, she has argued before the First DCA and the Florida Supreme Court. Nicole's litigation recently brought to light the corrupt actions of a Nassau County Sheriff's officer, resulting in numerous dropped charges and criminal prosecution of the officer for unjustly incarcerating innocent citizens.
Nicole recently left work with the RCC to begin her career as a sole practitioner. Nicole continues to hone her criminal defense practice while offering separate mitigation services for those engaged in capital defense work. Nicole also works alongside The Sichta Firm in an of counsel capacity.
Nicole and her family have lived in Nassau County, Florida since 2002. She is actively involved in the community - she's coached her son's baseball team and does pro bono work for local businesses struggling to offer live music. When Nicole isn't working, she is hiking, camping, kayaking, enjoying live music, managing a toddler, and cheering on the best shortstop in town at travel baseball tournaments all over the state.